Highest Rated WordPress Courses & Certificate
Learn A to Z of WordPress and become an expert. Get WordPress clients or
WordPress Jobs at easy. Highly rated course. With a lifetime membership to the vip freelancer platform (project2finish.com)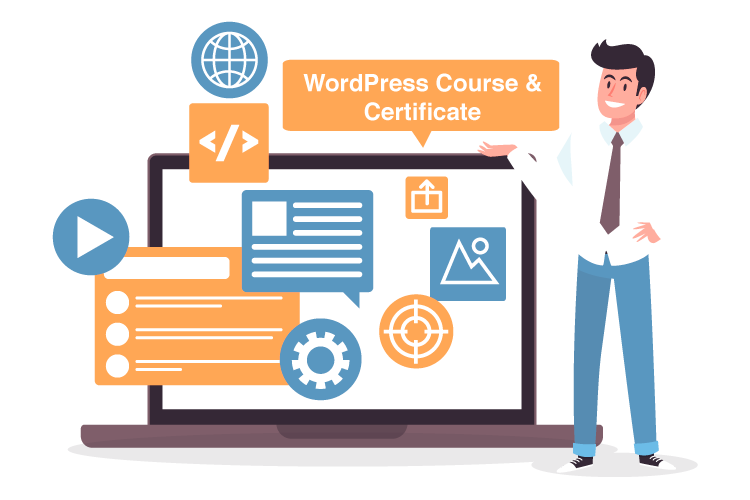 Why We are the Most Suited Provider for Corporate/Onsite Training?
The reason is very simple in real terms. We are teaching the real world processes which can make any client happy. Which make a result oriented campaign successful.
We teach how to manage your WordPress platform to its fullest with useful and smart work processes.
And another crucial part is getting updated info based on the version. We train based on the latest updates and version for the core WordPress, themes, page builders plugins.
And the best bonus is training you with premium plugins, page builders and themes. You keep the licenses as well (base on the membership plans).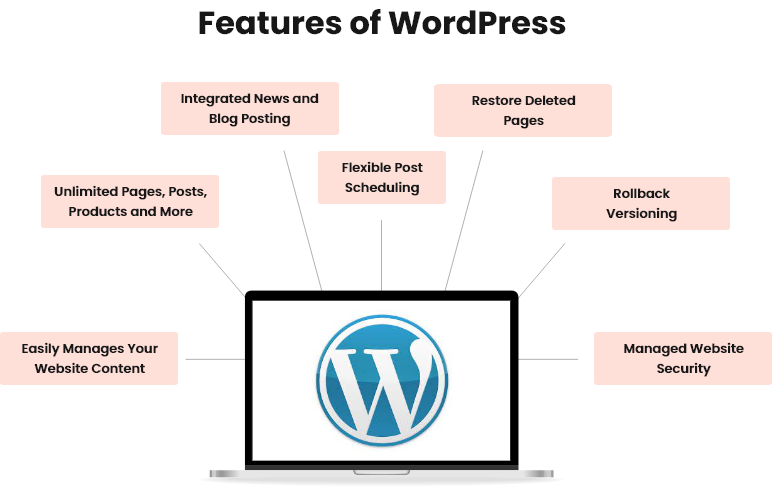 Our Best Features Which Has No Match
WordPress Essentials Training Overview.
WordPress Course & Certificate
After the enrolment you will be given with a students portal. Study materials will be uploaded in the portal in the form of pdf, doc, slides, sheets. You will be assigned with a professional trainer. He or She will walk you through with the study materials and learning progress. Once you are completed with the course, you will be certified by us. Furthermore, we will place you with a P2F freelancing platform job (note: base on the membership plan). Here you will get various projects based on our skillset.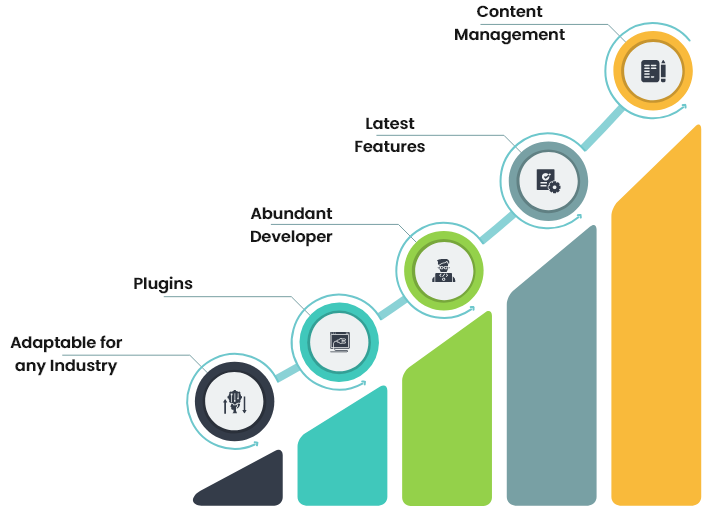 Our Amazing Facts and Figures
Courses Running Daily
Professional Teachers
Students Certified
P2F Jobs
Frequenty Asked Questions
Get the best WordPress Skill and Get Certified the best way.