From Manual to Automatic: Elevating Your WordPress Marketing Efforts
At WP Repair we specialize in offering you an inbound marketing automation system that would provide you all the technology that you need to track, nurture, and convert your business leads. This way you would be able to recognize your prospects a lot better and engage with them over time. You would be able to use personalized marketing to move them through the different stages in the lifecycle of such a process. We at WP Repair would analyze the visitors to your websites in real-time and uncover business names along with contact details. This is the way we would deliver you a continuous stream of targeted leads. 
You would be able to identify the businesses that have shown an interest in you and also get important details about them such as their background and contact details, to name a few. You can be sure that the leads that we at WP Repair would identify for you are already doing their research on you as well as the products and services that you have to offer. This is why they would be such great prospects as well.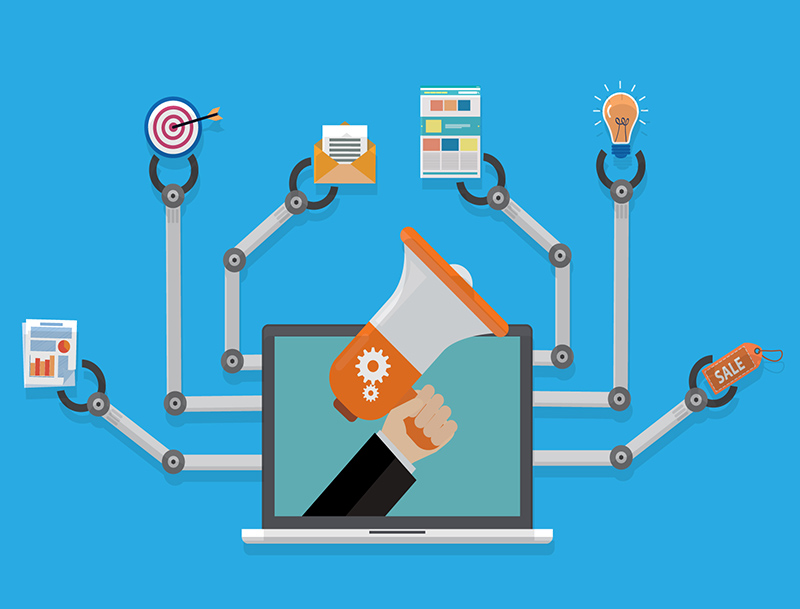 Our WordPress marketing automation is specifically tailored for optimizing WordPress content
At WP Repair we have designed our services from ground zero and now we have the most efficient method as far as generating qualified leads from WordPress is concerned.
We would also like to state in this regard that we can do this continuously for you. For this, we combine visitor identification with allied services such as landing pages, email campaigns, automation services, and contact management. The thing with WordPress is that it offers a great system of content management for your business. We at WP Repair would offer you a marketing automation system that is complete in itself. This way, you would be able to convert, track, and nurture leads with time.