WordPress Speed Optimization Services | Increase Website Performance
Do you want the best WordPress search optimization services out there? Then you should be coming to us at WP Repair because this is what we specialize in. We would like to inform you that our services in this regard are offered at convenient rates. So, that is one more reason why you should work with us.
The importance of WordPress Search Optimization
WordPress search optimization is very important as the speed of your WordPress depend on it. Speed is an important factor for a website because it determines the time in which it would respond to queries from visitors. In case it loads quickly there is a big possibility that you would be able to retain them as well. Hence, search optimization of your WordPress website is very important.
This will have a beneficial effect on your search engine ranking too. Thanks to our WP speed optimization service, you would be able to improve the time in which your website loads. This in turn would help you get better returns on the money that you have invested on the website. Thanks to our services you would be able to score high on various tools that measure website speeds. This includes prominent names in the domain such as Google Page Speed, GTMetrix, and Pingdom, to name a few. We would also like to inform you that we offer you a complete reimbursement guarantee on our services.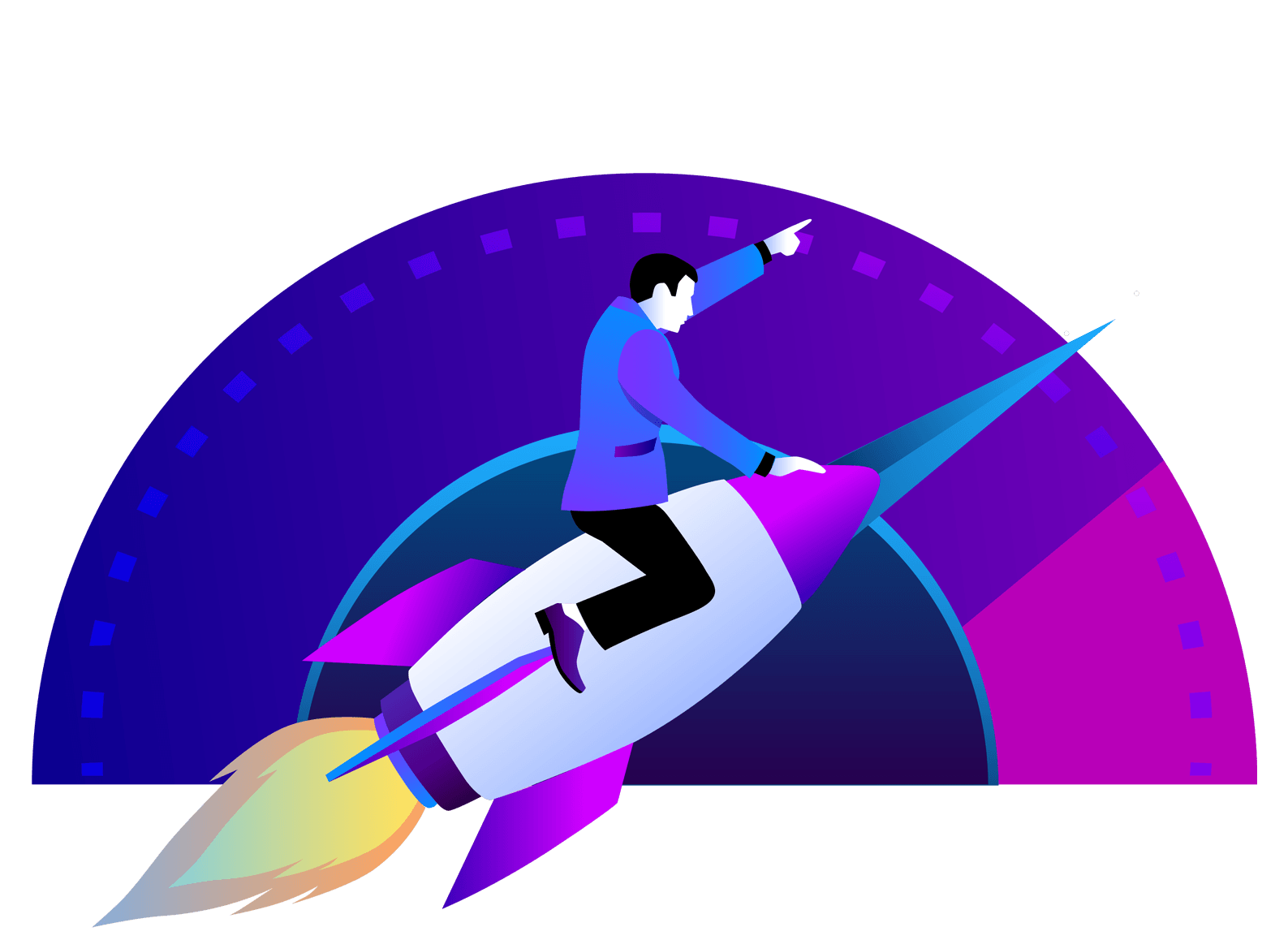 As we have said already, there is nothing to deny the importance of speed for an online store in this day and age when even the smallest merchants out there are on the internet jostling for the attention of the customers. From a business perspective, having a fast website leads to quicker conversion of visitors to customers. Patience is always a virtue but people shopping on the net do not have that. To date, several studies have been conducted to examine the effect that the loading speed of an online store has on visitors. In fact, with every second that you save in this regard, you would be able to convert 7% more visitors than would have happened otherwise.
So, just think how many more people you can convert when you avail of our services and increase the speed at which your website loads.  
As part of wp-repair WordPress speed optimization service, we would implement the correct image sizes and reduce the size of the images but that does not mean that the quality of the images would be compromised.
You can be sure that this would improve the loading time of the website significantly. This would also bring down the overall size of the page. 
We analyse themes and plug-ins
We would analyse all the themes being used in your website as part of these services. We would do the same for the plug-ins that you are using as well. This would make sure that your website performs a lot better than what it normally does.
Optimizing your database is important as far as improving the loading time of the website is concerned. As part of these services, we would do away with all the unnecessary junk from your database as well as all the overhead. 
We optimize your HTML codes
We would make sure that we optimize the HTML (hypertext markup language) codes of your website in such a way that it is worthy of being validated by W3 and is correctly minified as well.
We optimize your JavaScript and CSS files
We would remove all the CSS (cascading style sheets) and JavaScript files that you do not need, and minimize the size of those that remain. This will make sure that your website loads in a short time.
We set up CDNs
We implement CDNs (cloud delivery networks) for your static files such as images, JavaScript, and CSS files. This would also lead to a marked improvement in the loading time of your website.
We analyze the hosting server
You may not know that the server that hosts your website could be the one that is choking its speed. However, with our web server analysis service, you would have all the information you need in this regard and this would help you make the best choices as well.
A few factors that you need to look into in this regard
The logical question that needs to be asked in this context is how you can get the extremely fast online store that you are looking for. For that, you would have to look at a few factors. This includes the hardware you are using to operate the website, the server, configuration of the website, optimization, marketing plan, etc.